Explore the region as you taste our local wines. The Lewis-Clark Valley offers limitless recreational opportunities for jet boating, white-water rafting, swimming, fishing, hunting, hiking and camping. Miles of levee pathways follow the rivers for walking, jogging and biking. Discover lodging, attractions and events in the Lewis-Clark Valley at www.visitlcvalley.com.
Meet Your Maker
Hear first-hand from the winemaker about the grapes that went into the glass of wine you're drinking.
Taste the Flavors
Enjoy the flavors of the region with small bites at several tasting rooms.
Get Hands-on
Get "hands-on" picking, crushing or bottling at one of the wineries "will work for wine" programs.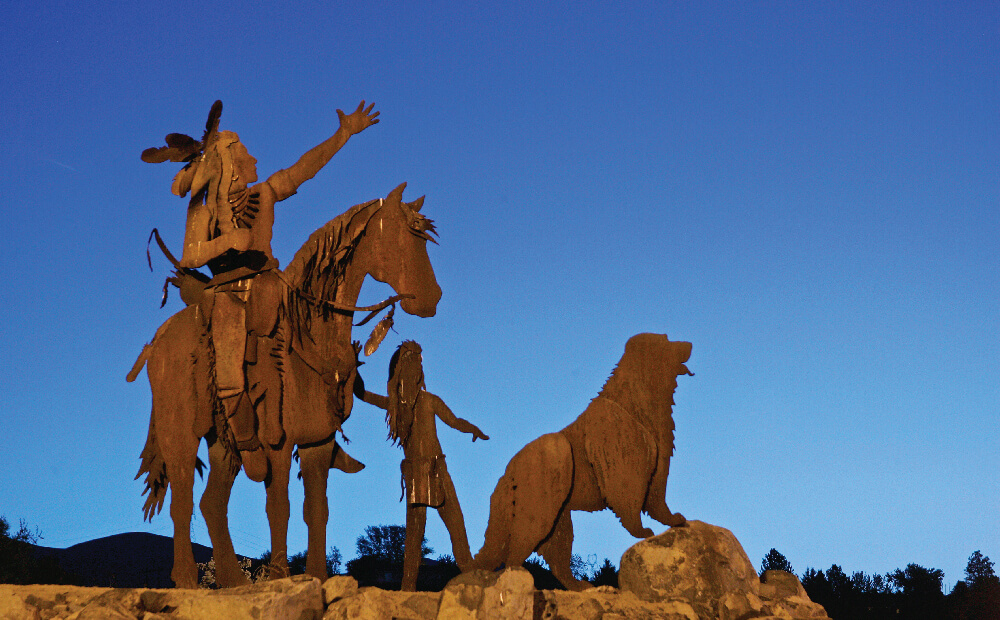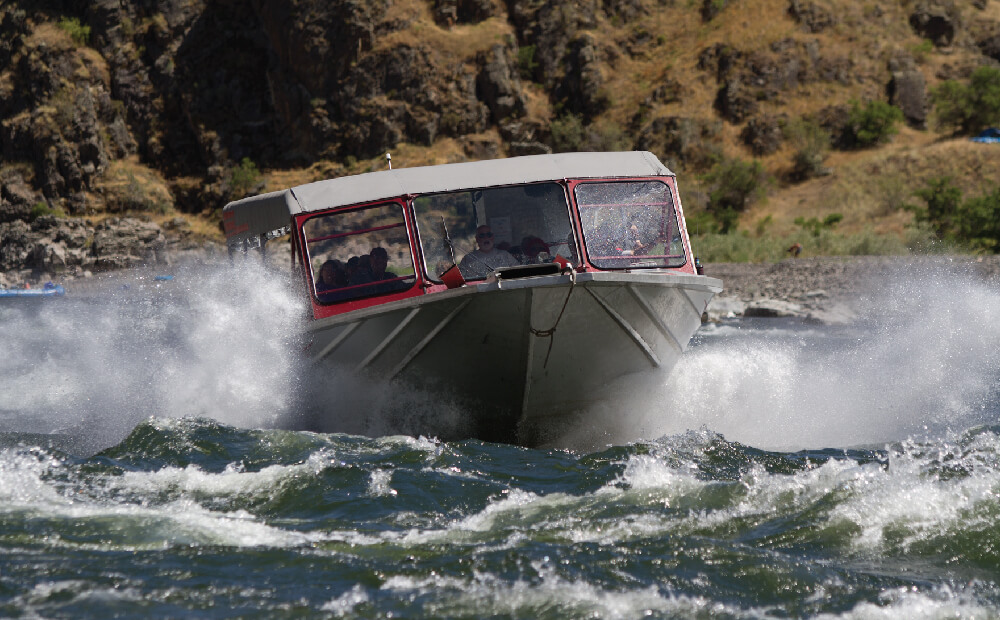 AIR
Fly Delta Skywest from Salt Lake City (SLC) or Alaska Airlines from Boise (BOI) or Seattle (SEA) into Lewiston-Nez Perce County Airport (LWS). Other regional airports include Moscow-Pullman (PUW) and Spokane International Airport (GEG). Beginning in June 2017, Wines Fly Free on Horizon Air from Lewiston, Idaho. *one case per member flyer
ROAD
You can reach the Lewis-Clark Valley via Highway 12 (east/west) from Missoula, Montana (215 miles) or Walla Walla, Washington (100 miles), via Highway 195 (north/south) from Spokane, Washington (100 miles) or Pullman, Washington (30 miles), Highway 95 (north/south) from Coeur d'Alene, Idaho (115 miles), Moscow, Idaho (30 miles) or Boise, Idaho (265 miles).
RIVER
Several cruise boats travel the Snake River and make stops in the valley. Ask your tour operator about including a wine tour in your visit.