The Lewis-Clark Valley is the newest American Viticultural Area in Idaho and Washington. Winemakers are using locally grown wine grape varietals to craft bold, award-winning, premium wine. Visit and taste the difference....after all, we've been doing it since 1872.
Cabernet Sauvignon: Old World Grape in the New World
The premier Lewis-Clark Valley Wine Festival toasts our heritage variety, Cabernet Sauvignon. The 3-day celebration features winery events, Riedel glassware presentation, wine and history seminar, and the winemaker's signature dinner event. Meet with Lewis-Clark Valley AVA producers and winemakers as they highlight their wines paired beautifully with eclectic eats throughout the weekend.
16 VINEYARDS
20 UNIQUE VARIETALS
9 WINERIES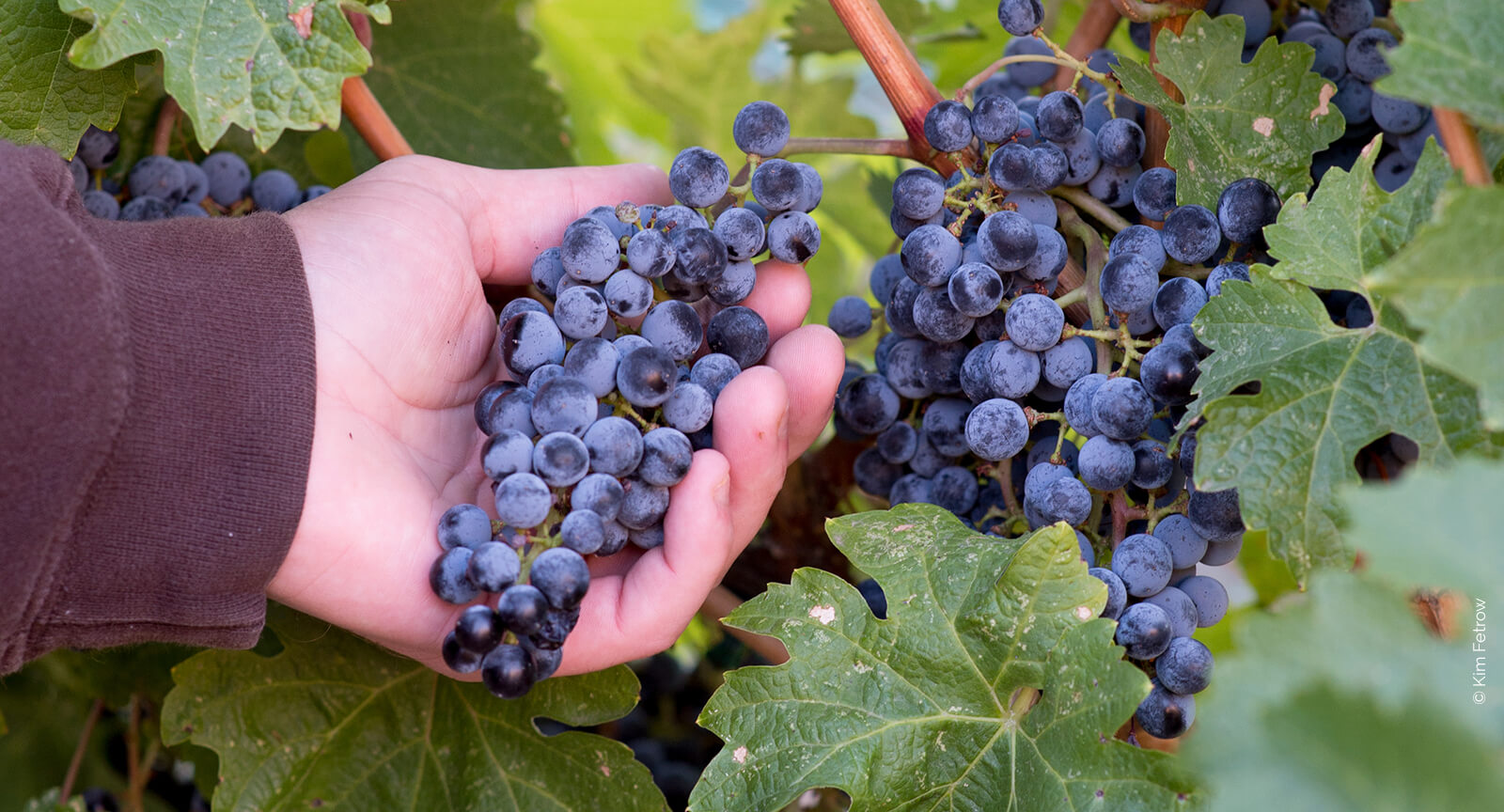 Meet the Grapes
The Lewis-Clark Valley AVA is home to 16 vineyards growing more than 81 acres of grapes with approximately 20 unique varietals.
Wine is Ancient History
The Lewis-Clark Valley has deep roots in wine. Grapevines were planted in the Lewis-Clark Valley as early as 1872.
EXPLORE OUR VINEYARDS & WINERIES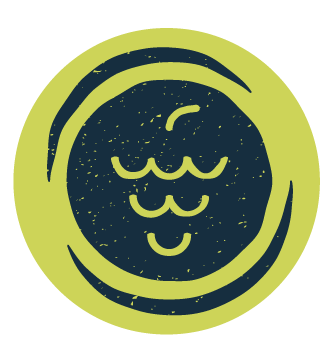 Arnett Vineyard
Basalt Cellars
Clearwater Canyon Cellars
Colter's Creek Winery
Colter's Creek Vineyards
DeVleming Vineyard
Jovinea Cellars
Parejas Cellars
Rivaura Estate Vineyards and Winery
Rock 'n' J Vineyard
Spiral Rock Vineyard
Spiral Rock Vineyard
Tammany View Winery
Two Bad Labs Vineyard
Umiker Vineyard
Vine 46
Wasem Estate Vineyard
The 2017 Idaho Wine Competition was held Tuesday, September 18 in Boise, Idaho. The judging of 152 Idaho wines was staged inside the tasting gallery at Koenig Vineyards. Each of our Lewis-Clark Valley wineries located in Idaho, brought home medals. Double gold medal Clearwater Canyon Cellars 2015 Carménère, Horse Heaven Hills $32 Gold medal Colter's…
Read More