The Lewis-Clark Valley is the newest American Viticultural Area in Idaho and Washington. Winemakers are using locally grown wine grape varietals to craft bold, award-winning, premium wine. Visit and taste the difference....after all, we've been doing it since 1872.
16 VINEYARDS
20 UNIQUE VARIETALS
9 WINERIES
Meet the Grapes
The Lewis-Clark Valley AVA is home to 16 vineyards growing more than 81 acres of grapes with approximately 20 unique varietals.
Wine is Ancient History
The Lewis-Clark Valley has deep roots in wine. Grapevines were planted in the Lewis-Clark Valley as early as 1872.
EXPLORE OUR VINEYARDS & WINERIES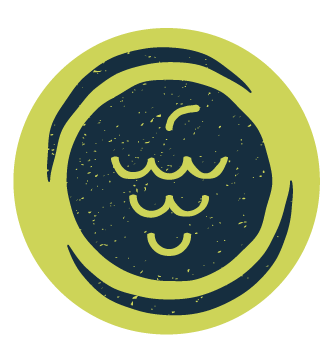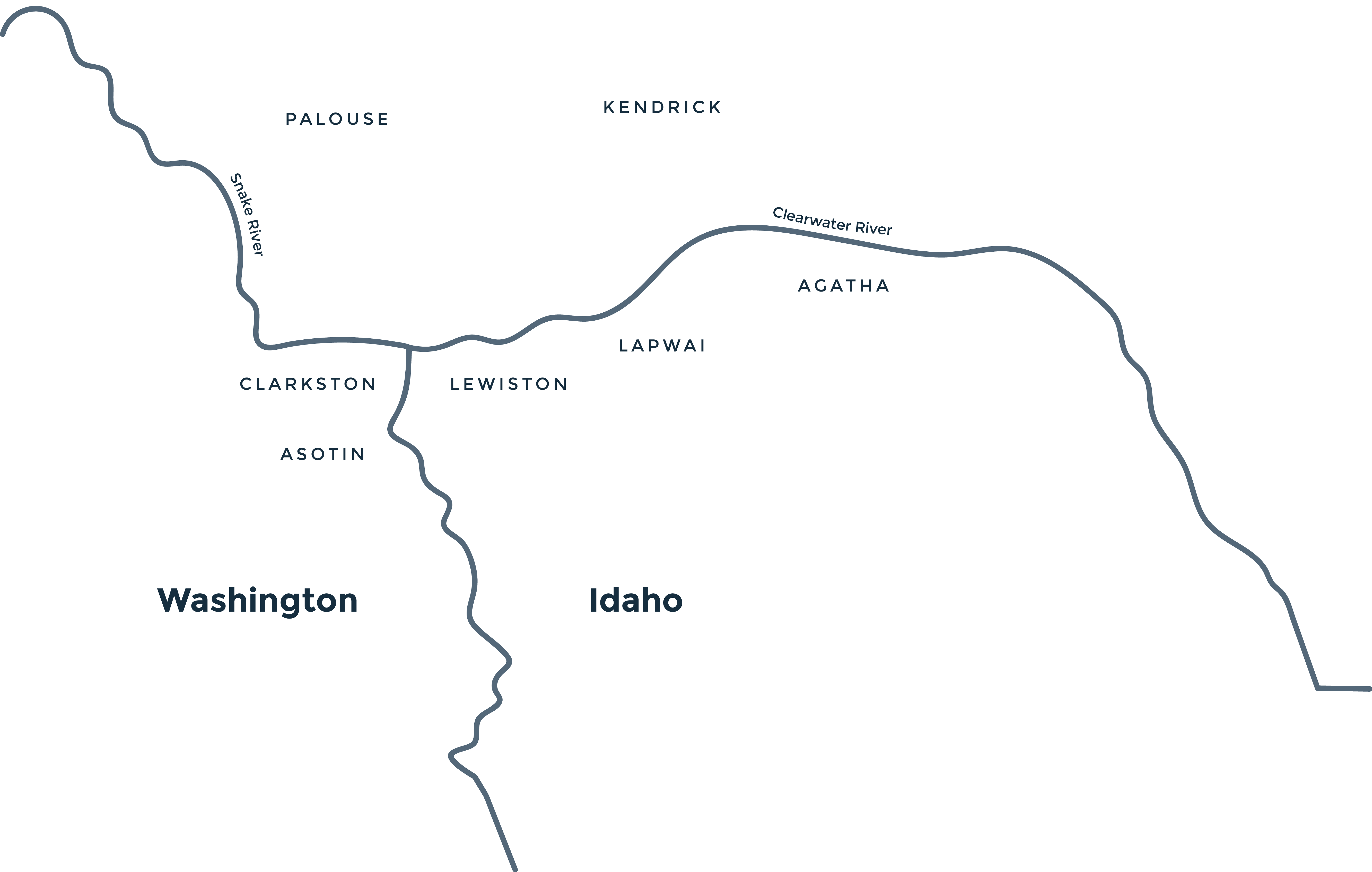 2 Bad Labs Vineyard
Arnett Vineyard
Basalt Cellars
Clearwater Canyon Cellars
Colter's Creek Winery
Colter's Creek Vineyard
Lindsay Creek Vineyards
Rivaura Estate Vineyards and Winery
Rock 'n' J Vineyard
Spiral Rock Vineyard
Tammany View Winery
Umiker Vineyard
Vine 46
Wasem Estate Vineyard
Woodie Cellars
Fall in the Vineyard Harvest is just around the corner in the Lewis-Clark Valley AVA! Barrels are arriving, grapes are ripening, netting has gone up to protect our precious fruit from the birds. Come visit the Lewis-Clark Valley and enjoy our wines, food, and special events happening this fall.
Read More